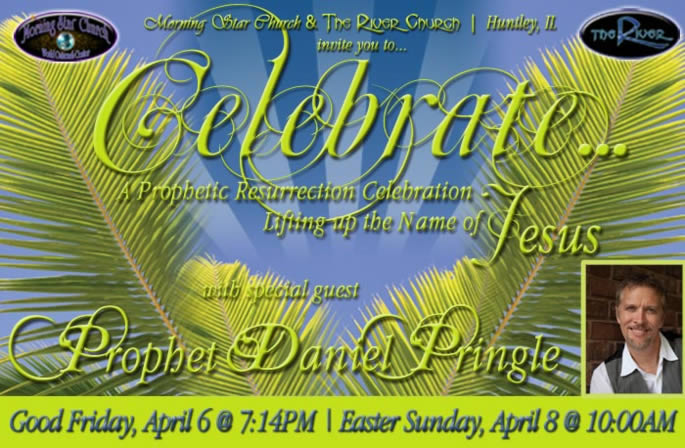 Prophet Daniel

Pringle's

understanding of the need for Prophetic and Apostolic partnerships is a right now herald from the throne. His pioneering spirit is evident through his cutting edge Kingdom teaching as well as demonstration of the gifts of the Spirit. He is known for his breakthrough anointing, and everywhere he goes he releases the fresh fire of God and the atmosphere is charged with an anointing as he proclaims and declares the directives of the Lord.

Ministering regularly at conferences, revivals, and crusades he has a burning passion to see cities regions and nations completely transformed through the message of the Kingdom. His heart is to restore character and integrity back into the office of the Prophet. He is founder of Daniel Pringle Ministries in Austin, Texas.

Prophet Pringle has been in ministry for over 20 years and has served in various capacities in ministries including church planter and Senior Pastor. He received his prophetic mantle and call during his tenure under the ministry of Dr. Tim Bagwell, located in Lonetree, CO.
Join us Friday, April
6th

at 7:

14PM

and Sunday, April

8th

at

10AM

for two prophetic meetings!